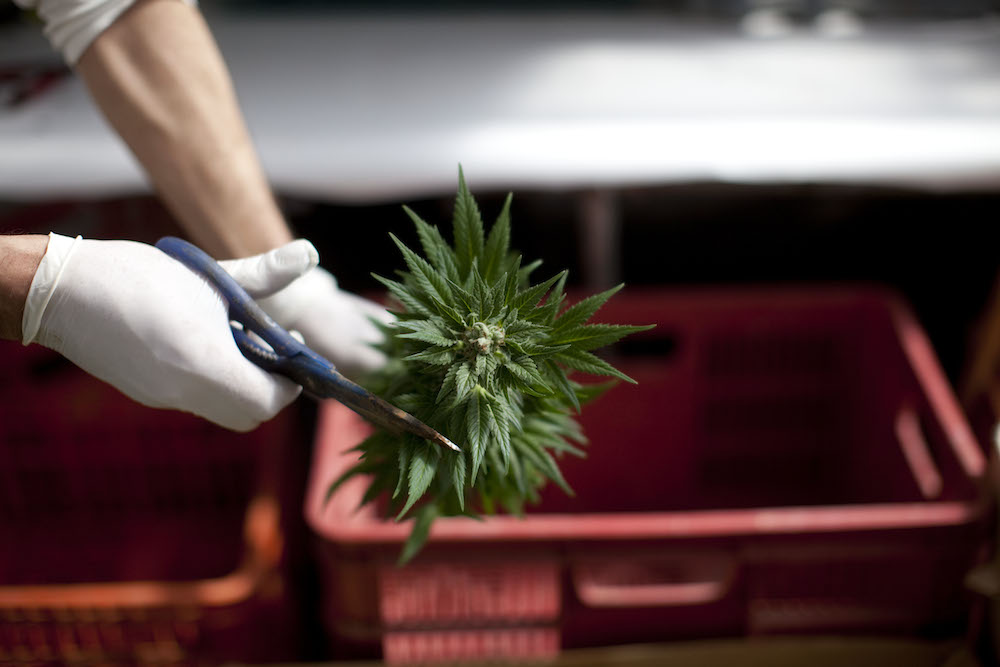 Illinois is well on its way to becoming the first state to allow autism as a qualifying condition for medical marijuana use.
On Wednesday, Oct. 7, the Illinois Medical Cannabis Advisory Board
recommended eight conditions and diseases be added
to the list of 39 that are already approved under the Illinois Compassionate Use of Medical Cannabis Pilot Program Act. Those conditions are chronic pain due to trauma, chronic pain syndrome, chronic post-operative pain, intractable pain, osteoarthritis, irritable bowel syndrome, post-traumatic stress disorder (PTSD) and autism. Two board members
voted against recommending cannabis
for people with irritable bowel syndrome or autism, according to the Chicago Tribune.
The director of the Illinois Department of Public Health (IDPH) must still approve the recommendations. If approved, Illinois would be the
first state to allow medical marijuana use for autism
, The Associated Press reported. To use cannabis, children must have signatures from two doctors in Illinois, and adults must have one.
"It would give clinicians and families another option to manage the symptoms of autism," board chair Dr. Leslie Mendoza Temple told the AP.
The 39 conditions and diseases that have already been approved to qualify a patient to use medical marijuana in Illinois, with a doctor's signature, include cancer, glaucoma, HIV, hepatitis C and multiple sclerosis.
Last month, the state health department rejected 11 new conditions recommended, including PTSD, with Governor Bruce Rauner's office saying it was premature to expand the pilot program before the drug goes on the market in the coming months, according to the Chicago Tribune.
The state has reported that about 3,100 patients have already been approved to buy the drug under state law, and they will begin receiving their patient ID cards by the end of this month. People with the newly recommended conditions need to await approval before they can submit applications to participate in the program.